Donate Now!
Thank you for supporting us! We have the following options available as donation opportunities from our website. If none of the donation opportunities below include programs which you are interested in supporting, you may contact us to find out more donation opportunities by phone or email.
Friends Of Liberty Theatre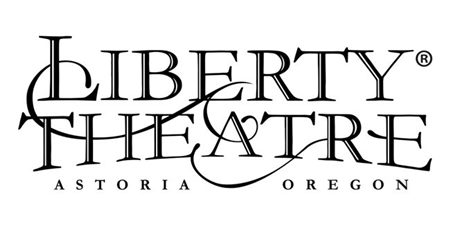 Friends Of The Liberty Theater

As a non-profit organization, The Liberty Theatre relies on the generous and on-going support of the community it serves. Please help us provide another wonderful year of events and performing arts programming by joining as a member of The Liberty Theatre.

Liberty Restoration Inc. is a non-profit 501(c)3 Oregon Corporation. Any gift to Liberty Restoration Inc. is tax-deductible and is eligible as a match to the Oregon Cultural Trust.


Donate