2017/2018 Classical Series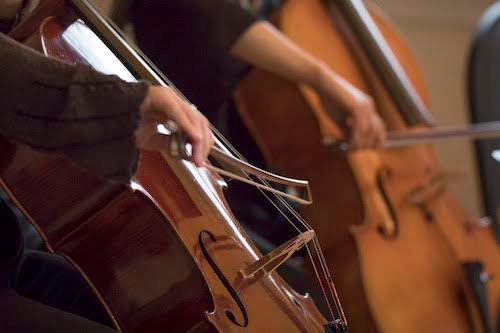 You asked, and we listened: The Classical Series Debut Season at the Liberty Theatre!


For the first season since the renovation, the Liberty Theatre will be offering an entire series of classical music to its patrons. In addition to world-class performances, many of the performers will be holding pre-show workshops to the band, orchestra, choir, and dance students of Astoria High School. These workshops are offered to students at no cost to the students, parents, or school and are graciously funded by donors within our community.
"The purpose of Liberty Restoration, Inc. is to provide a forum for community events, a center for local, regional and national performing artists, and a center that fosters education and the development of the performing arts, and a center which anchors downtown Astoria's continued economic revitalization."
The upcoming
Classical
Series
advances our mission by presenting quality productions by local artists/performers and outside presenters that are within the economic reach of a broad spectrum of the community, and reach audiences of all ages while providing a balance of events which are culturally rich and discipline diverse. This series' educational component aligns with our goal to encourage educational programs relating to the performing arts by providing in-school workshops for students of different levels and disciplines taught by visiting professional artists from a variety of disciplines and art forms.
The Tacoma Opera on November 17, 7:00pmPROJECT Trio on January 4, 7:00pmSong & String Trio on February 4, 3:00pmThe Bodhi Trio on February 17, 3:00pmThe Delgani String Quartet on March 16, 7:00pmThe Oregon Brass Quintet on April 26, 7:00pmThe Solstice Wind Quintet on May 25, 7:00pm
If you are interested in becoming a sponsor of the
Classical Series
you may do so
HERE
. Your support is greatly appreciated.
Program and Bio information available on the ticketing pages. This website generously sponsored in part by Pacific Power Foundation.